About Us:
We specialize in brakes, muffler and tires.
The only Windsor center where you don't require an appointment to get your brakes, tire, muffler or any front suspension work done!
Our licensed & certified mechanics will make sure your car is safe for the road in a timely manner.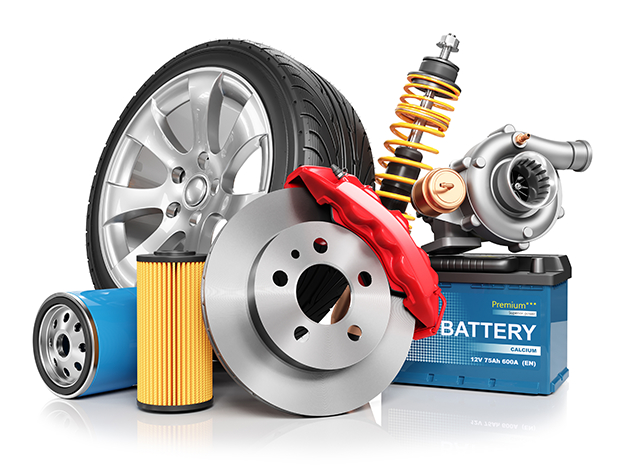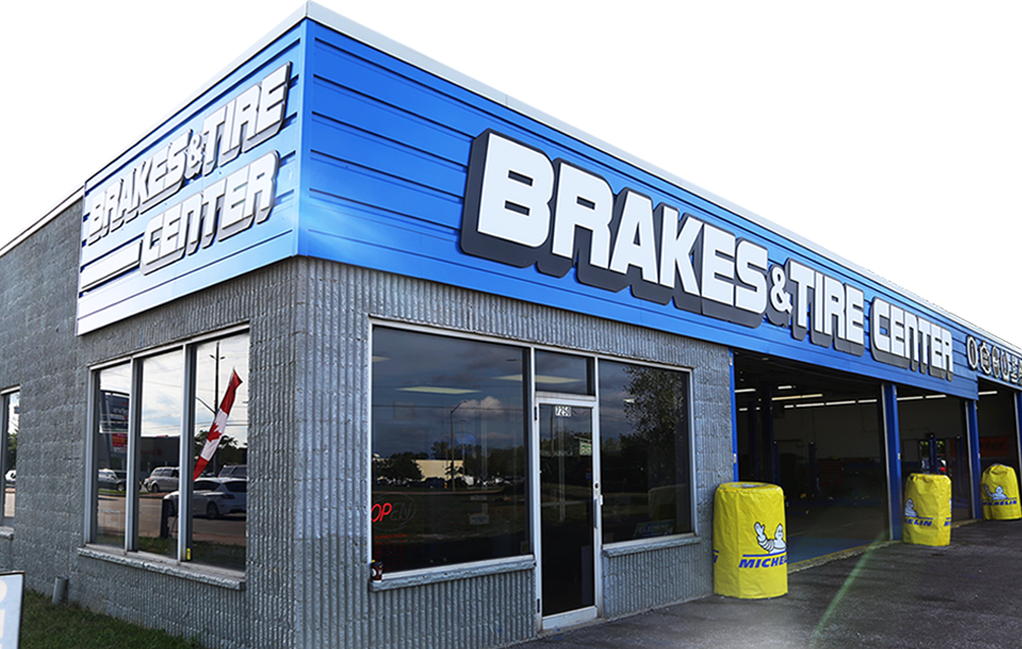 Our Services:
•Tires & Brakes •Diagnostics •Muffler •Transmission •Alignment •Oil Change •Tune Ups •Rust Protection •Radiator •AC Service & More!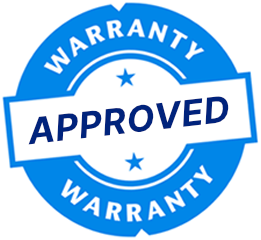 Warranty approved center
No appointment necessary!
Contact Us:
7250 Tecumseh Rd. E
Windsor ON